When you mix imagination with creativity, you get some amazing street art. Here are 25 fun designs from around the world that use their surroundings as part of the overall concept.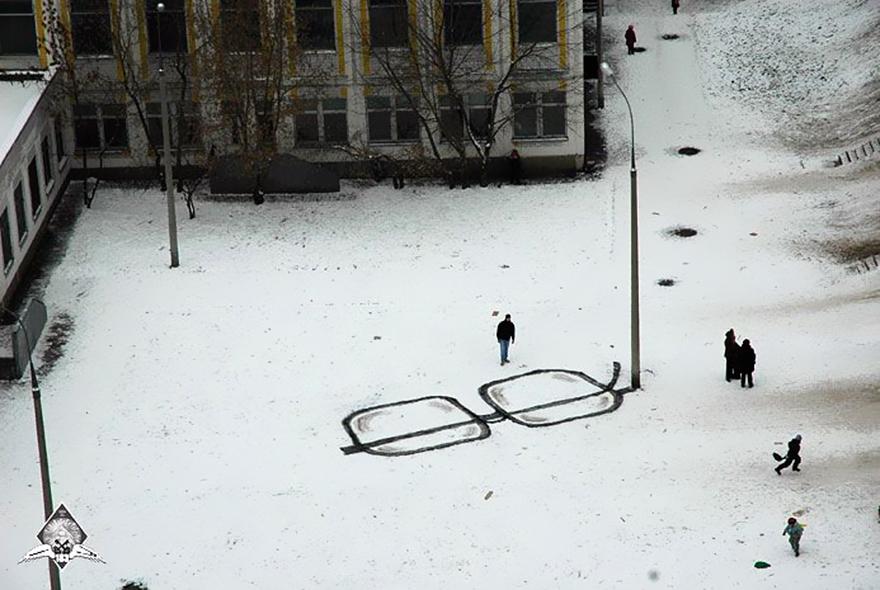 credit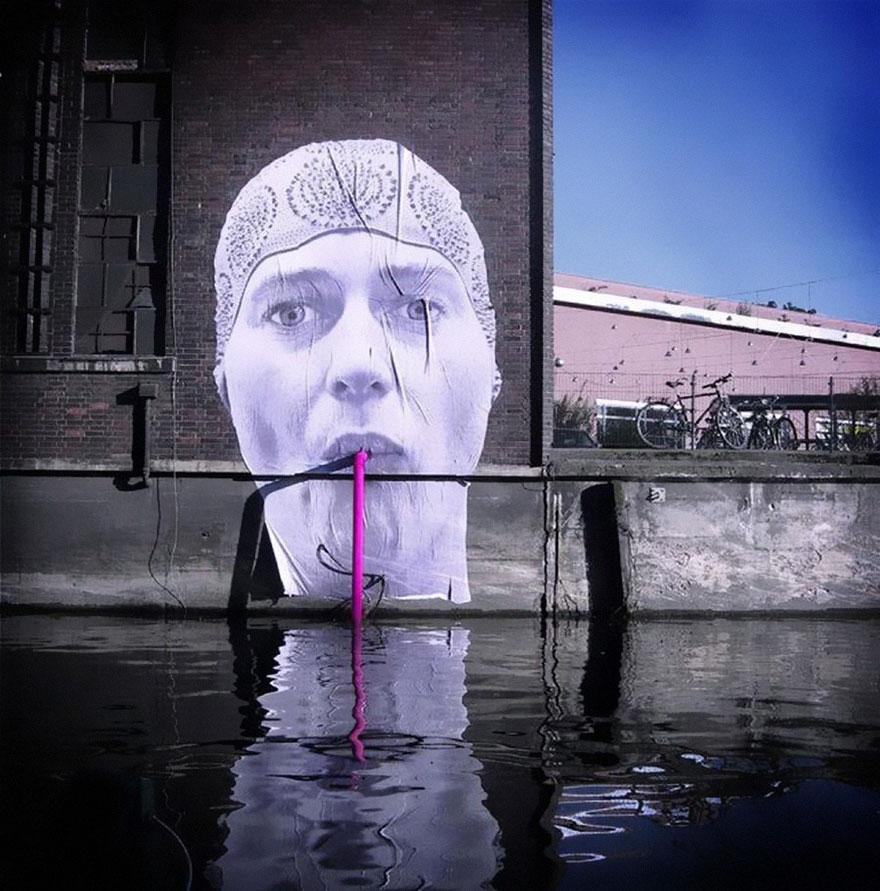 mentalgassi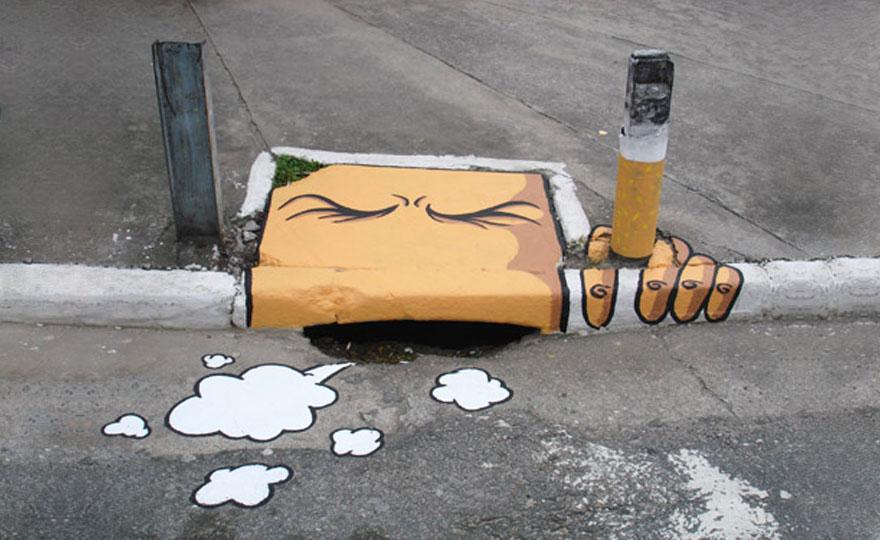 6emeia.com
See it?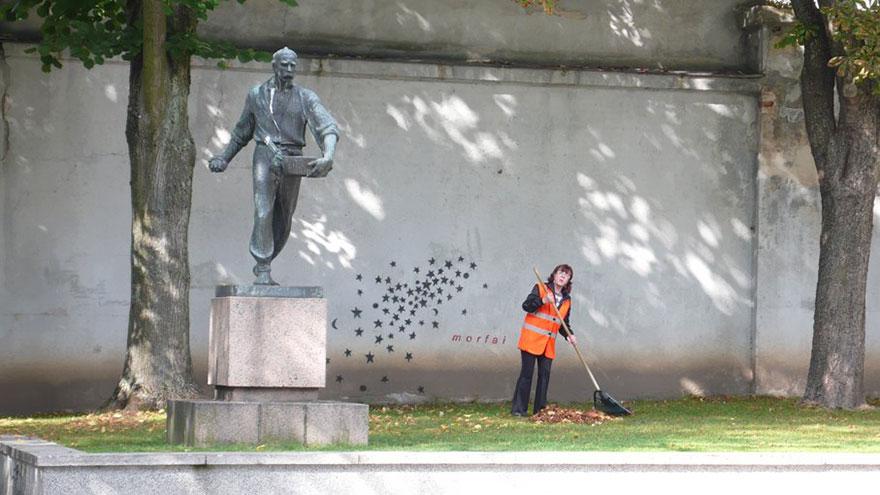 Of course not. But I looked at the above picture for way too long before realizing, so it's only fair. Here it is…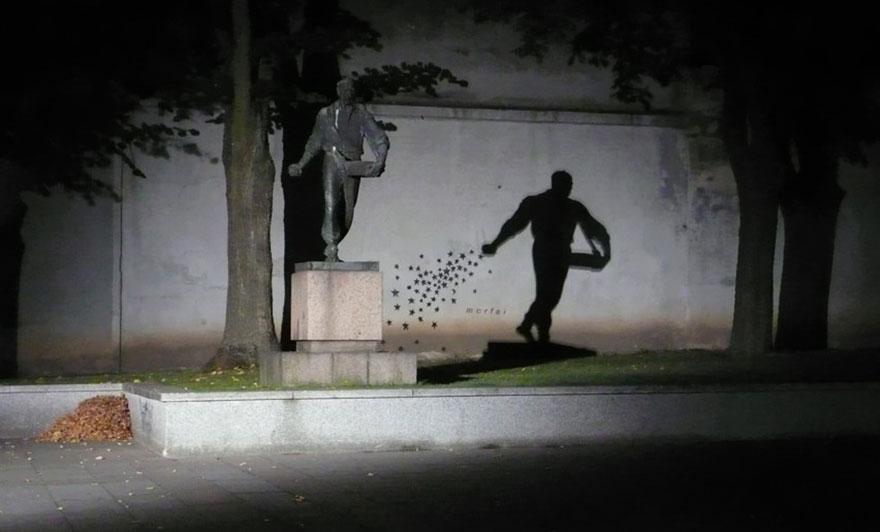 morfai
Sideshow Bob behind bars in France.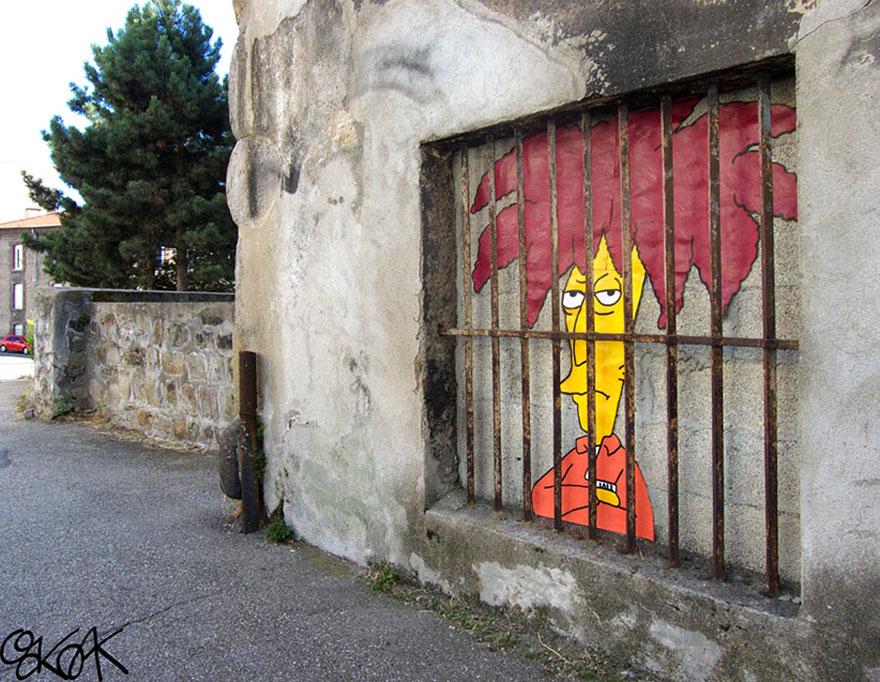 Oak Oak
Calvin and Hobbes getting into trouble.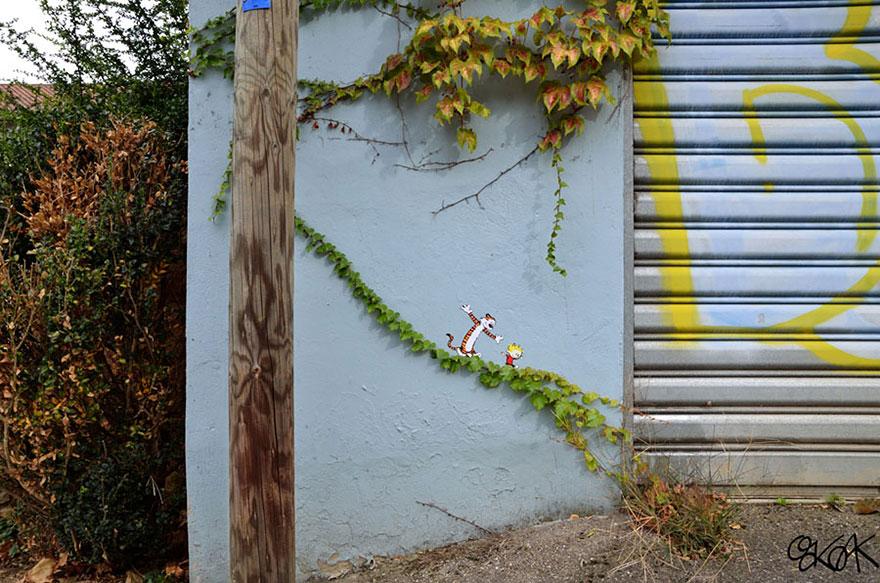 Oak Oak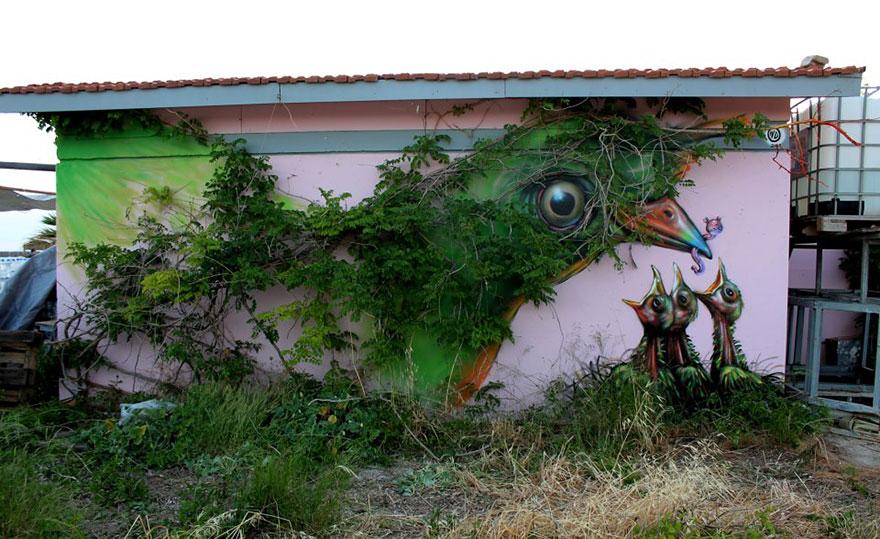 WD.street.art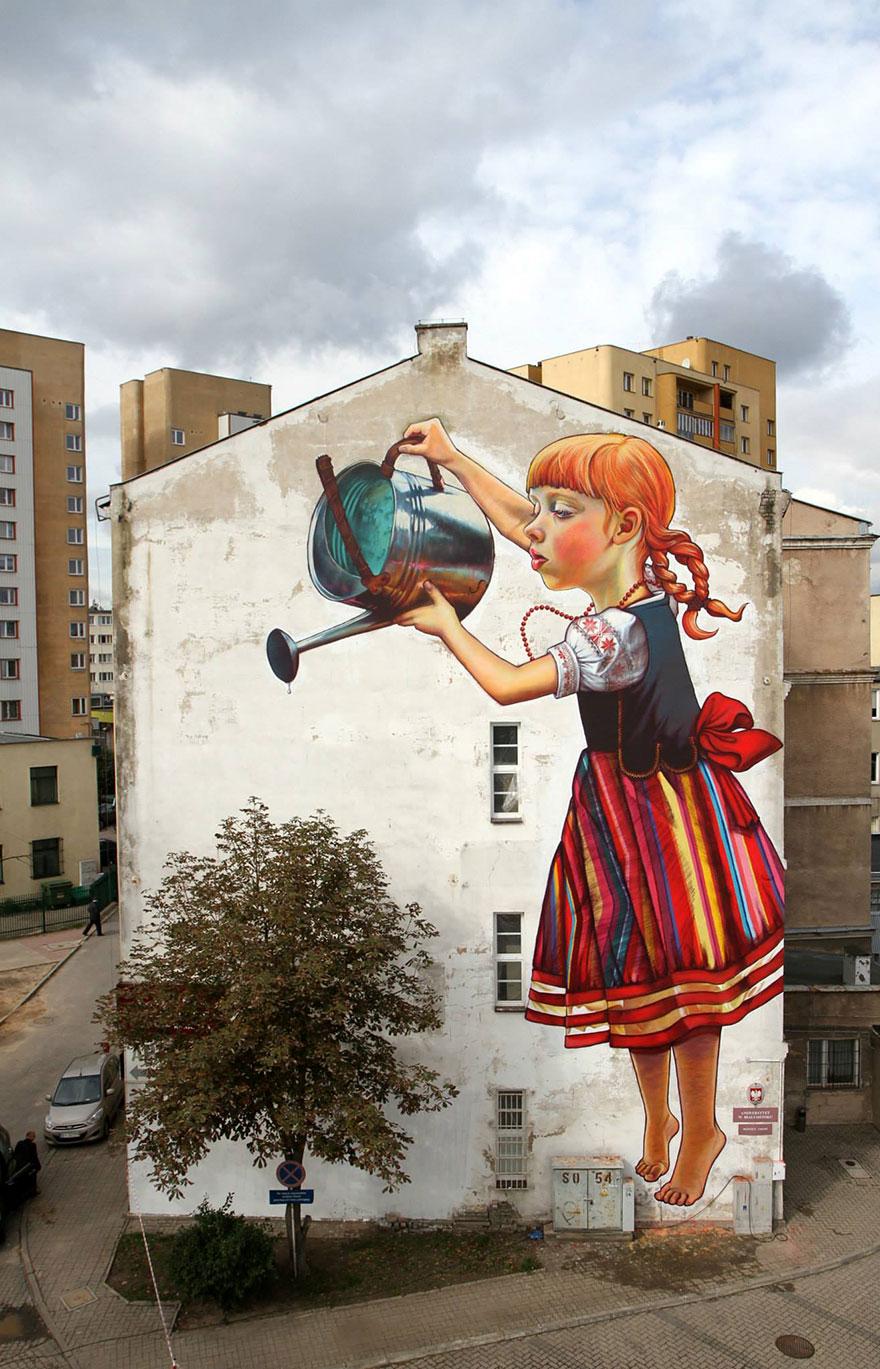 Natalia Rak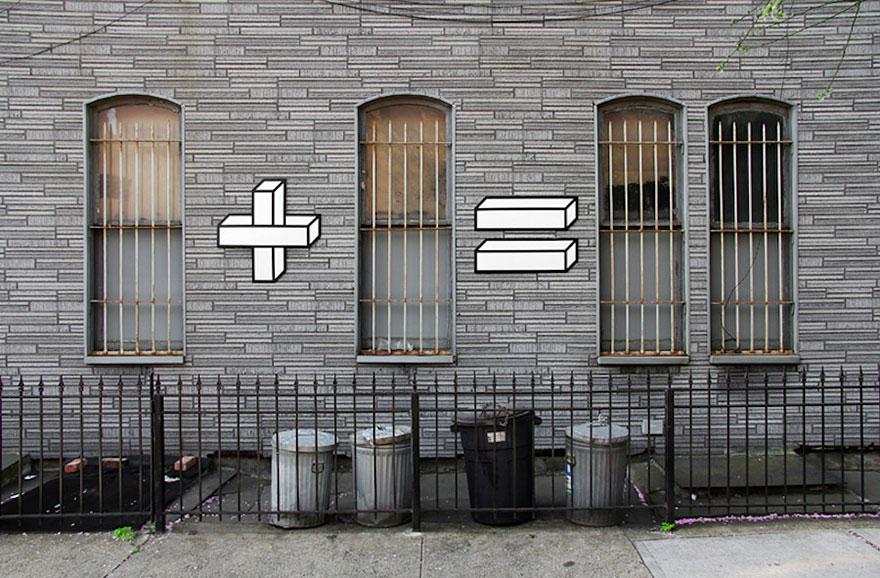 Aakash Nihalani
Well hold on now, what is…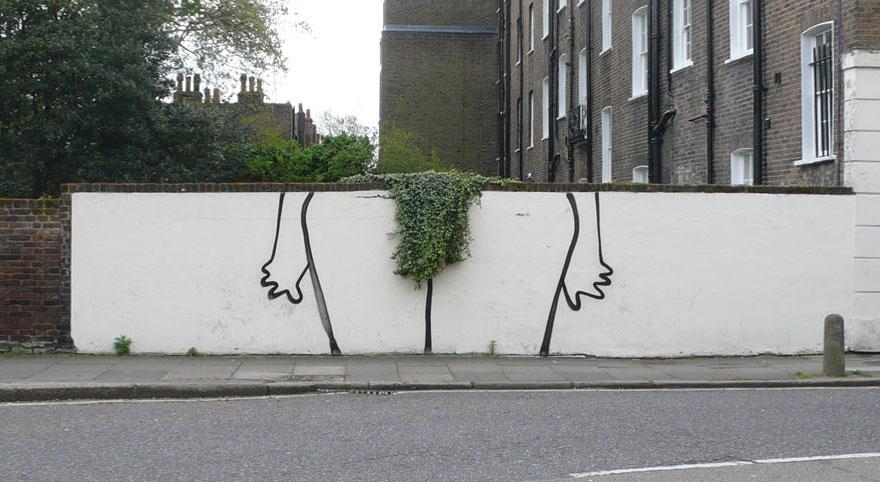 banksy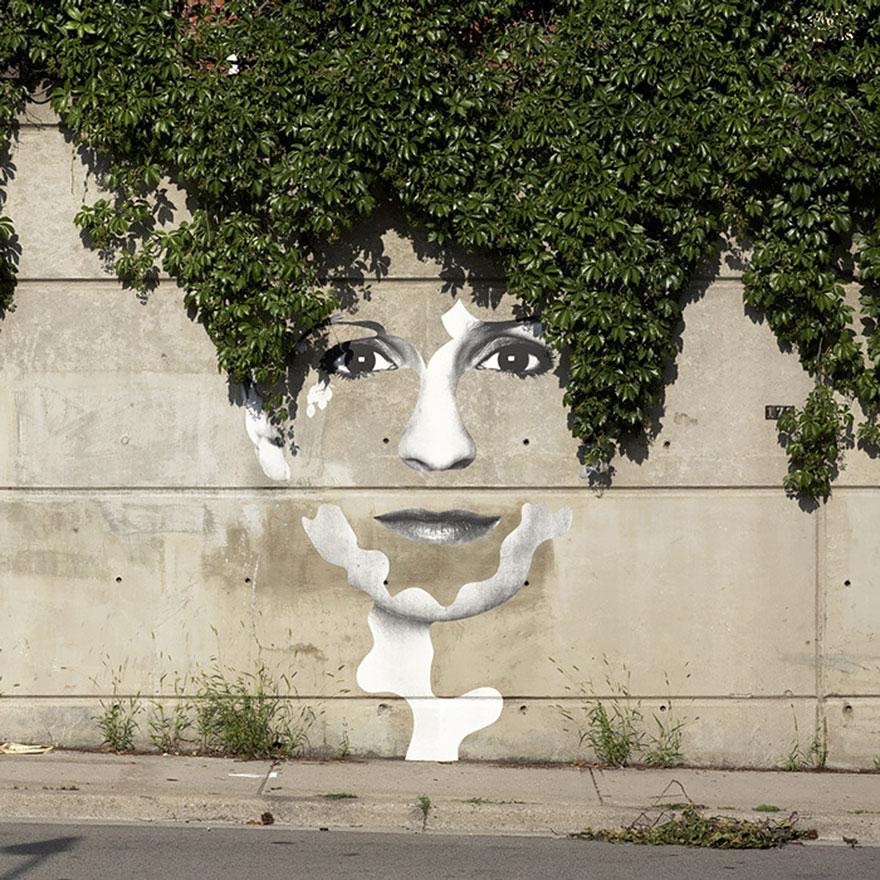 fauxreel
Calvin and Hobbes at it again!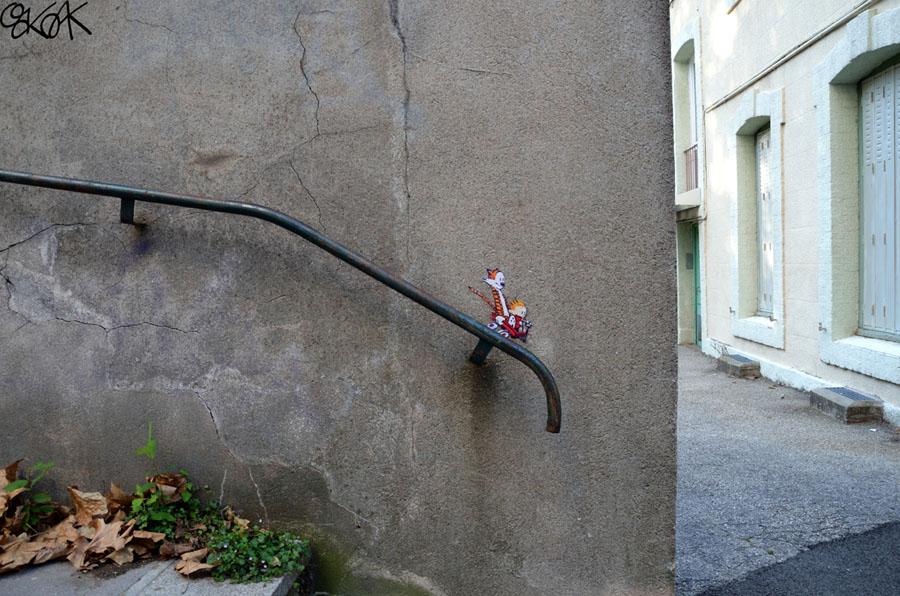 Oak Oak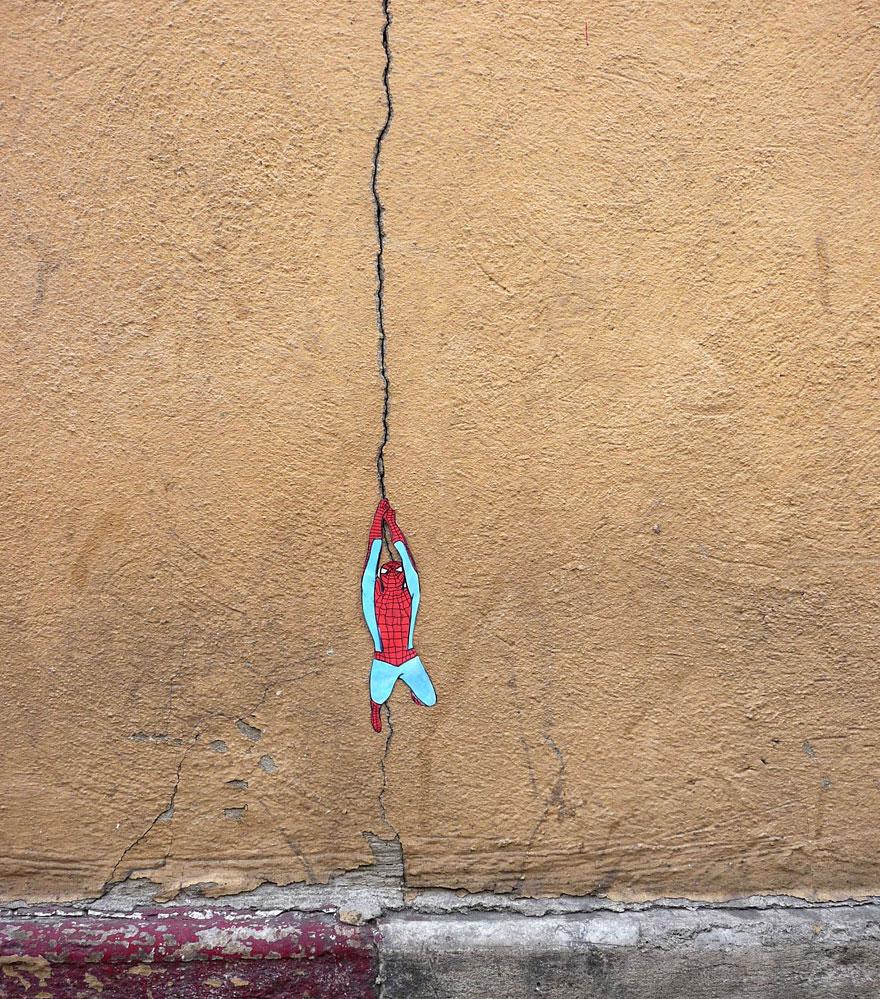 Oak Oak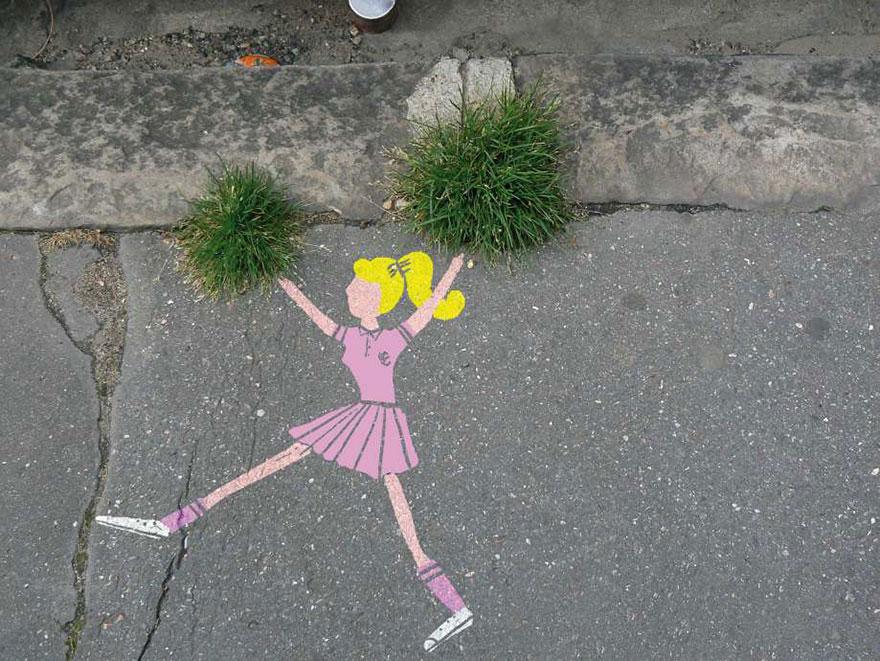 Sandrine Boulet
The Afro.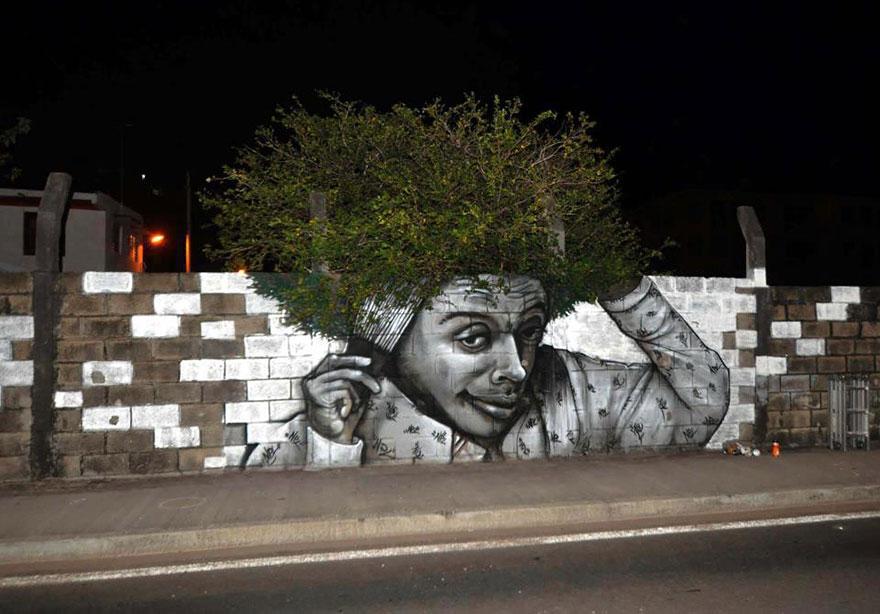 Nuxuno Xän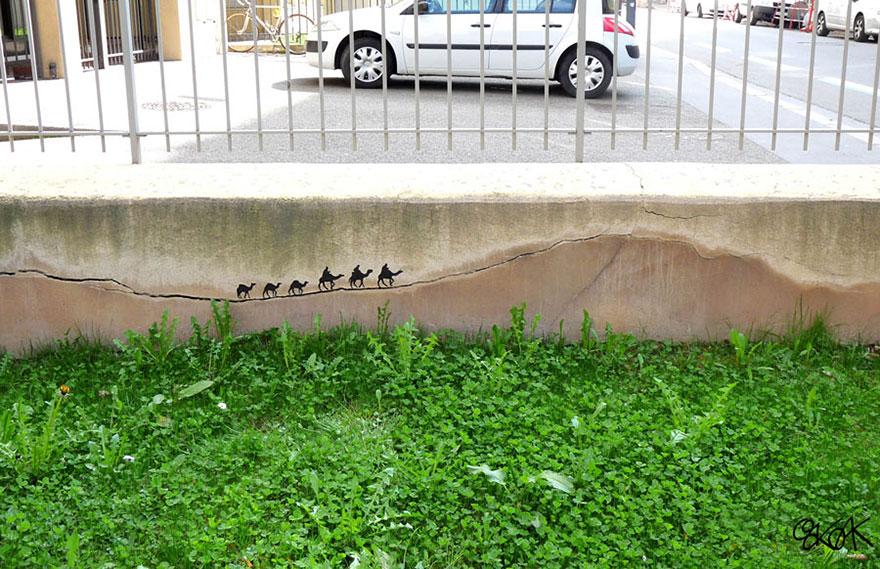 Oak Oak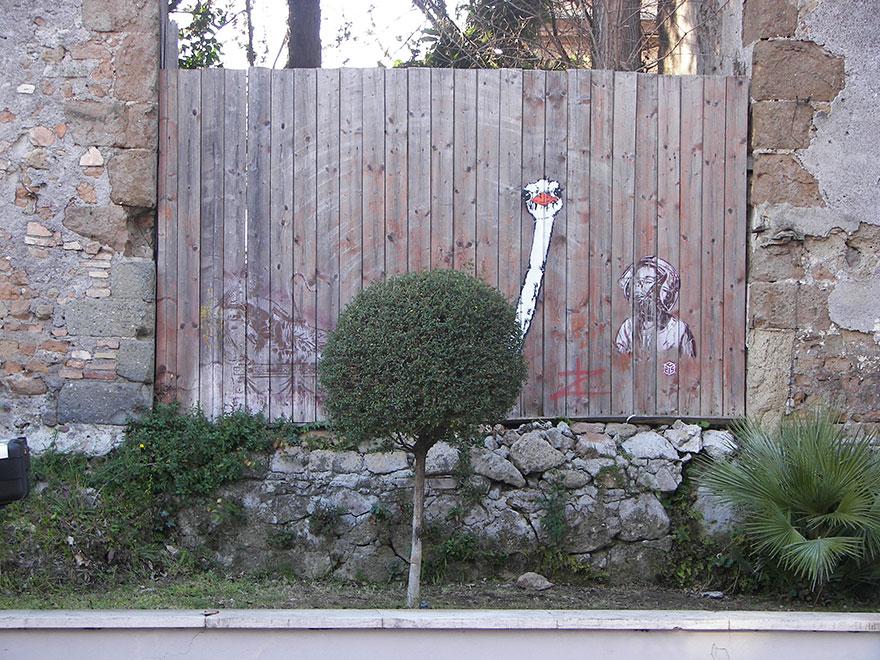 Pao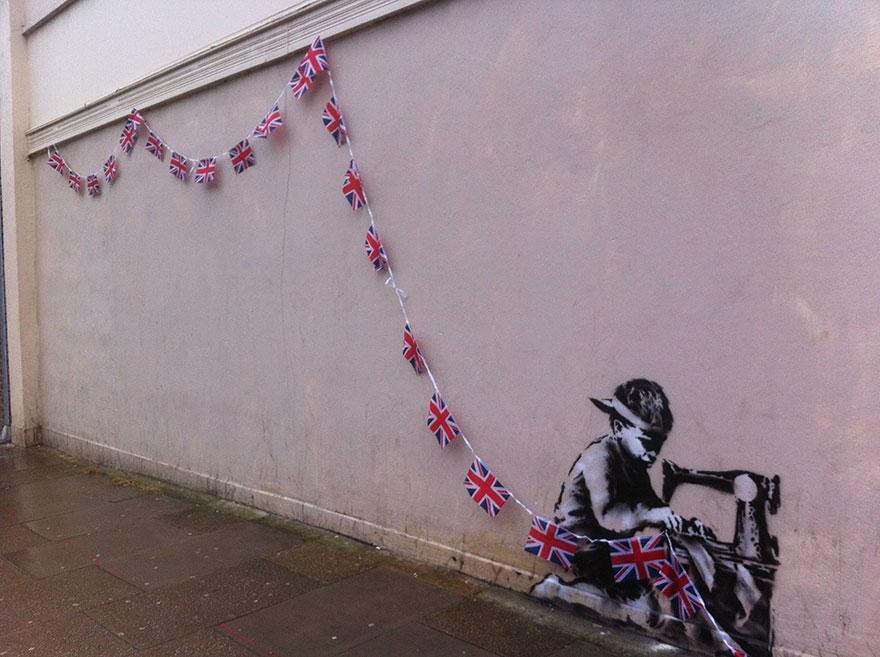 banksy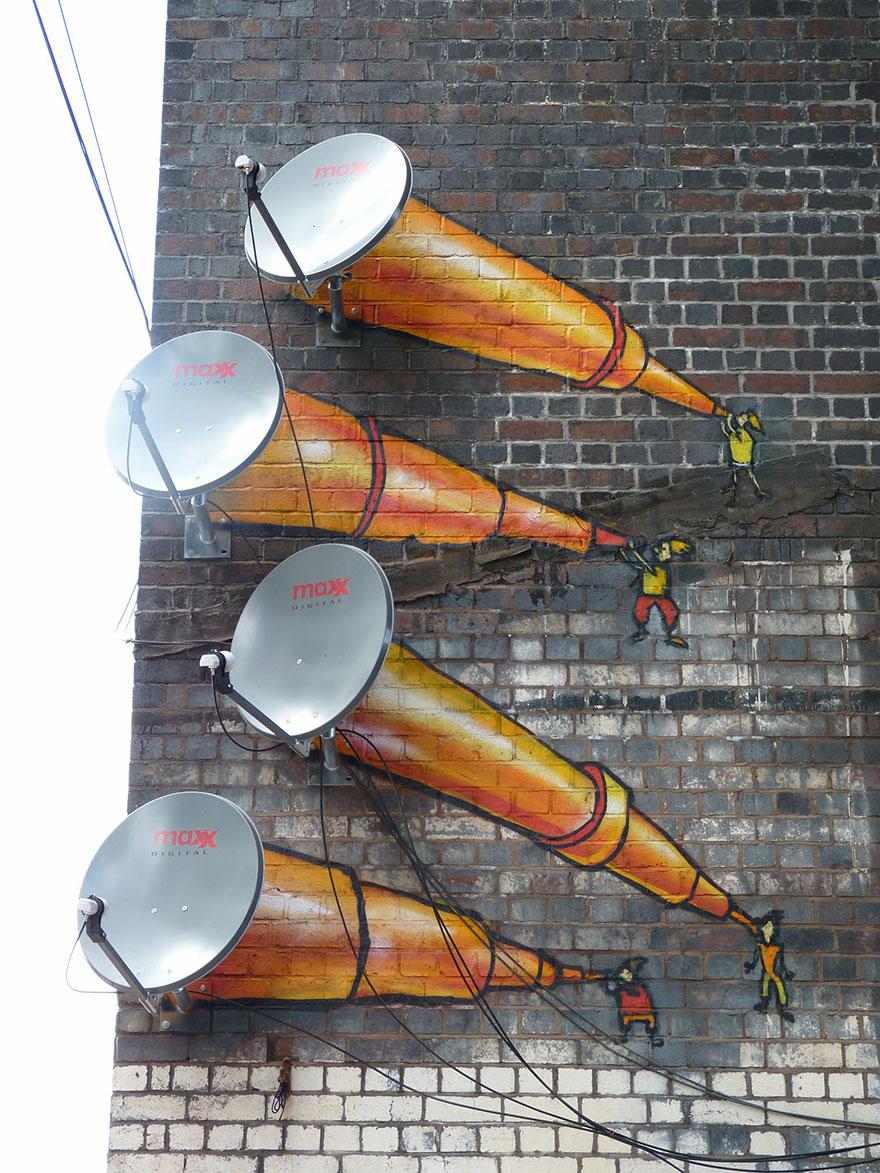 Davyd Samuels
Ouch!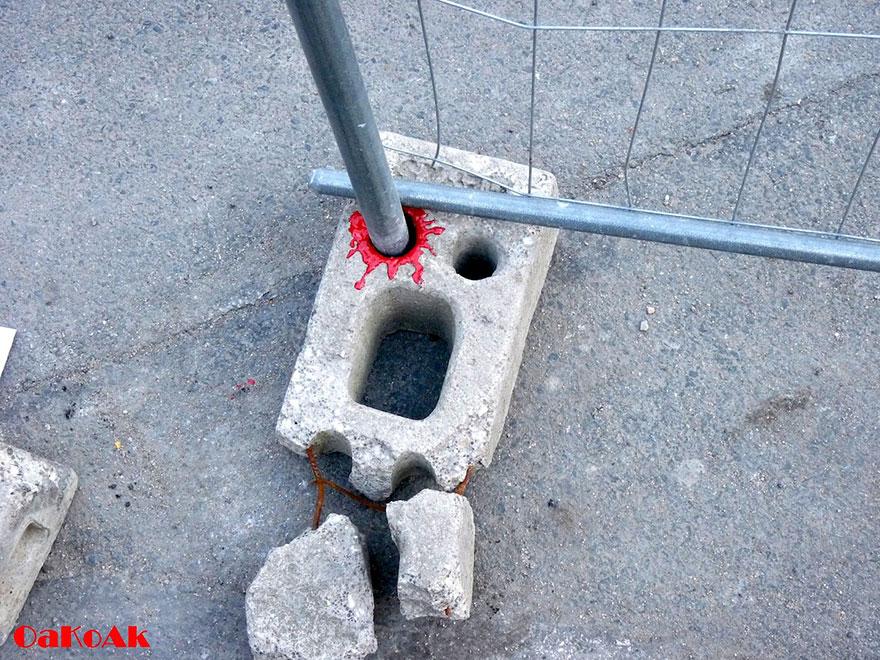 oak oak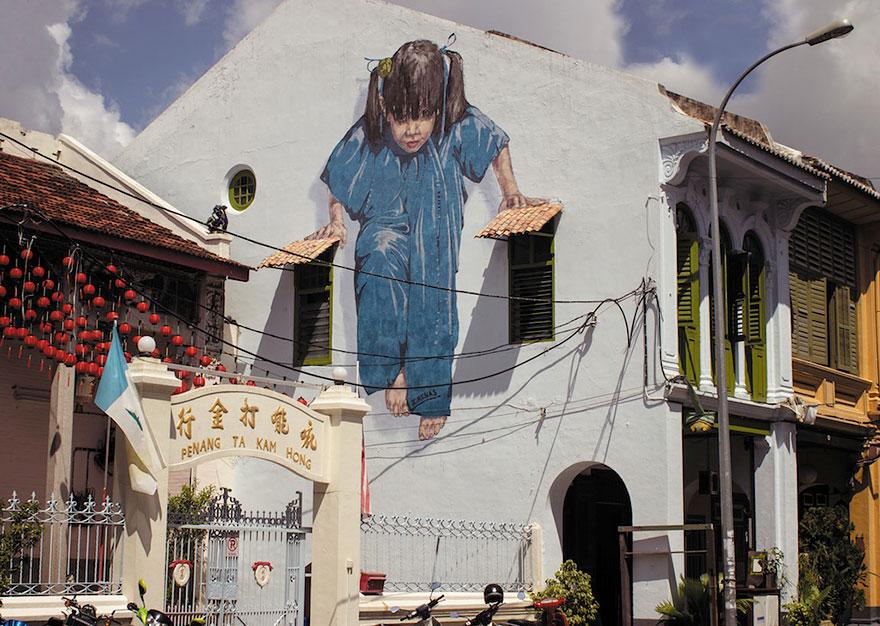 Ernest Zacharevich
Hi-yah!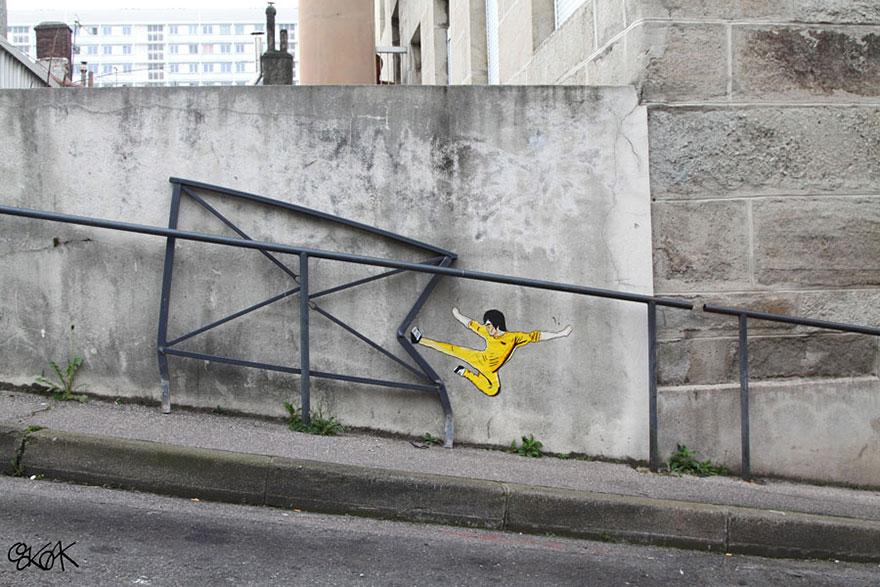 oak oak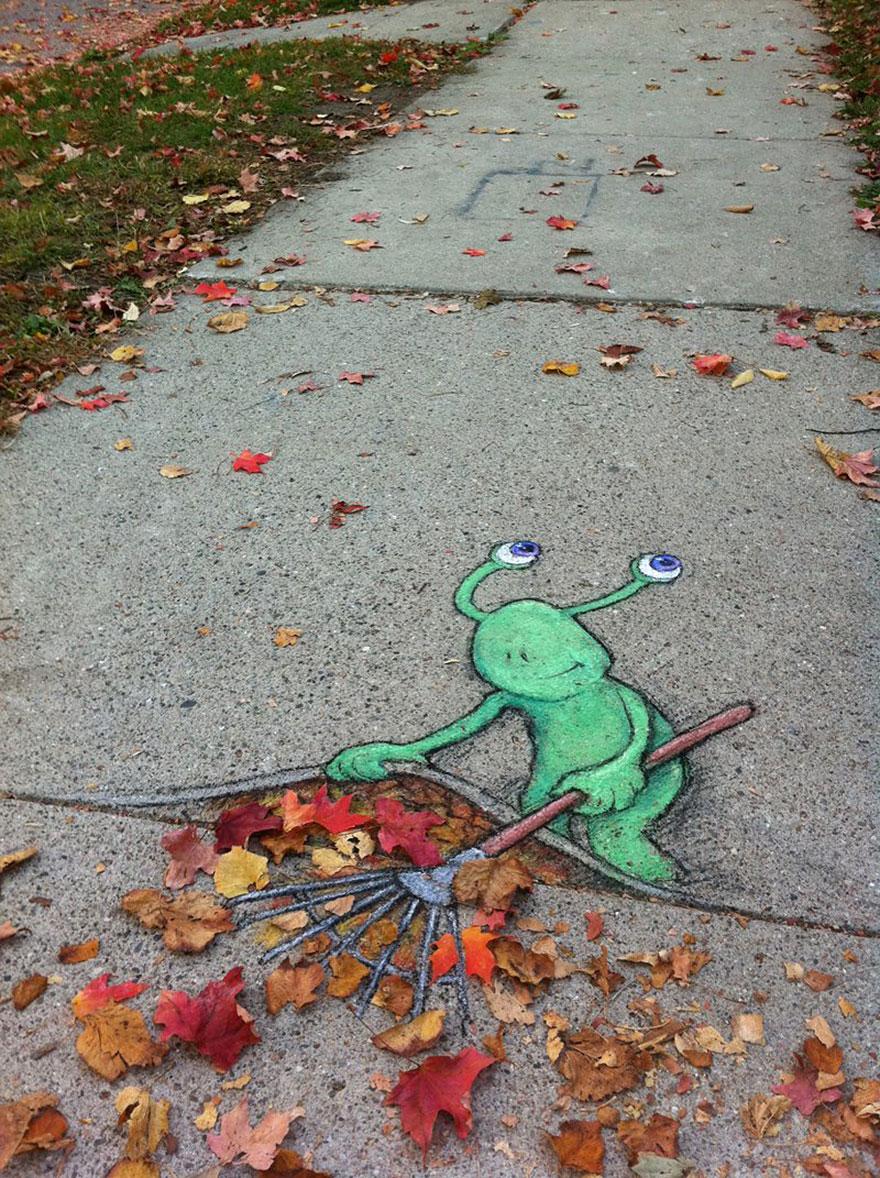 David Zinn
Heeeeere's Johnny!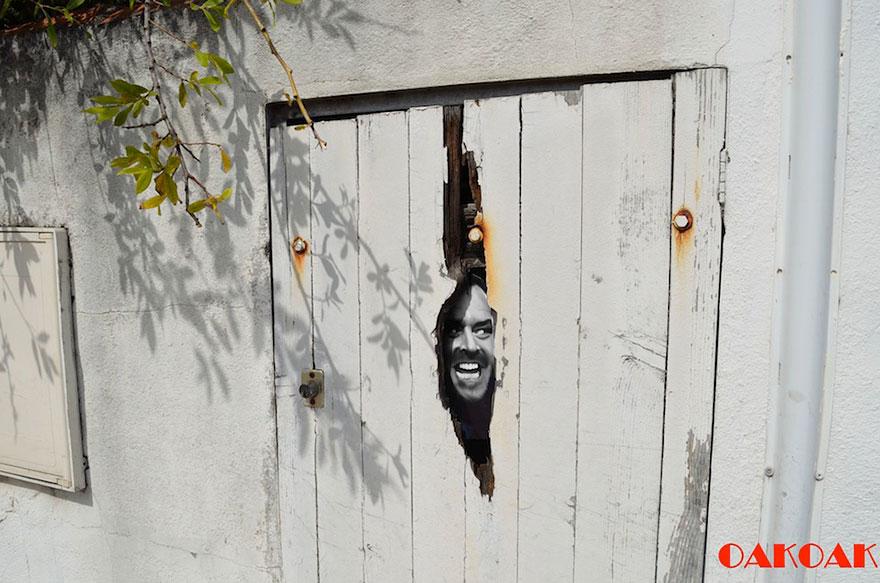 oak oak
Via boredpanda

Read more at http://www.sunnyskyz.com/blog/266/THIS-is-Graffiti-Done-Right-25-Designs-That-Interact-With-Their-Surroundings#jHi2b3uX5vEYYgj5.99